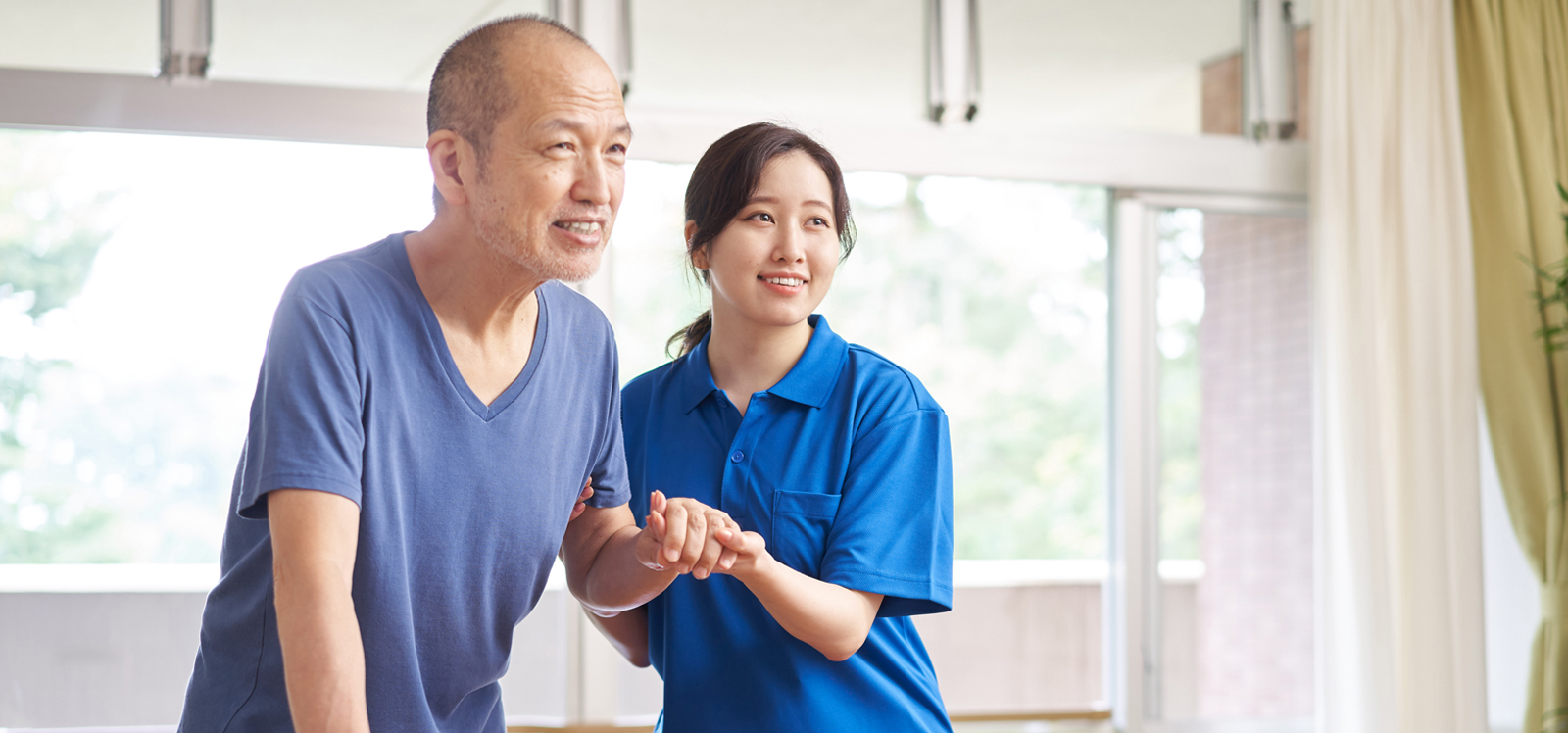 Experience
Here at Alternative Staffing, we know that providing in-home care requires a wide range of different activities to be completed. This is why we make sure that we have the most experienced caregivers possible to help with anything that our clients need. In addition, all of our caregivers are regularly given training and education to help them to further improve upon the level of care and services that they can offer.
Our team is made up of registered nurses, certified home health aides, personal care aides, live-in companions, physical therapists, and a variety of other caregivers who are ready to serve. With decades of combined experience you and your loved ones will receive the personalized attention and care that is needed.
Whether you are just looking for a little bit of help a couple times per week, or 24/7 live-in care, we have the experience that is required to help. We care for patients with almost every level of independence. This includes patients who need Alzheimer's or dementia care, Parkinson's care, osteoarthritis, geriatric care, cancer care, hearing or sight impaired patients, mental health disorders, trauma care, recovery from surgery or other procedures, emotional support, pain management, and much more.
If you or a loved one needs any type of in-home care, please get in touch with our team. We will discuss the specific situation you are in and what type of assistance you need. Based on that, we will match you up with the right caregiver or caregivers who have experience offering the exact level of care that you require. We'll always make sure that your caregiver is able to get along well with both our client and their entire family to help ensure everything is done correctly.
It is our goal to not only provide for the immediate needs of our clients, but also to help them maintain and even expand on their level of independence. Whether you need care for a few weeks after a procedure, or for years to come, our experienced staff will be honored to help in any way that we can.