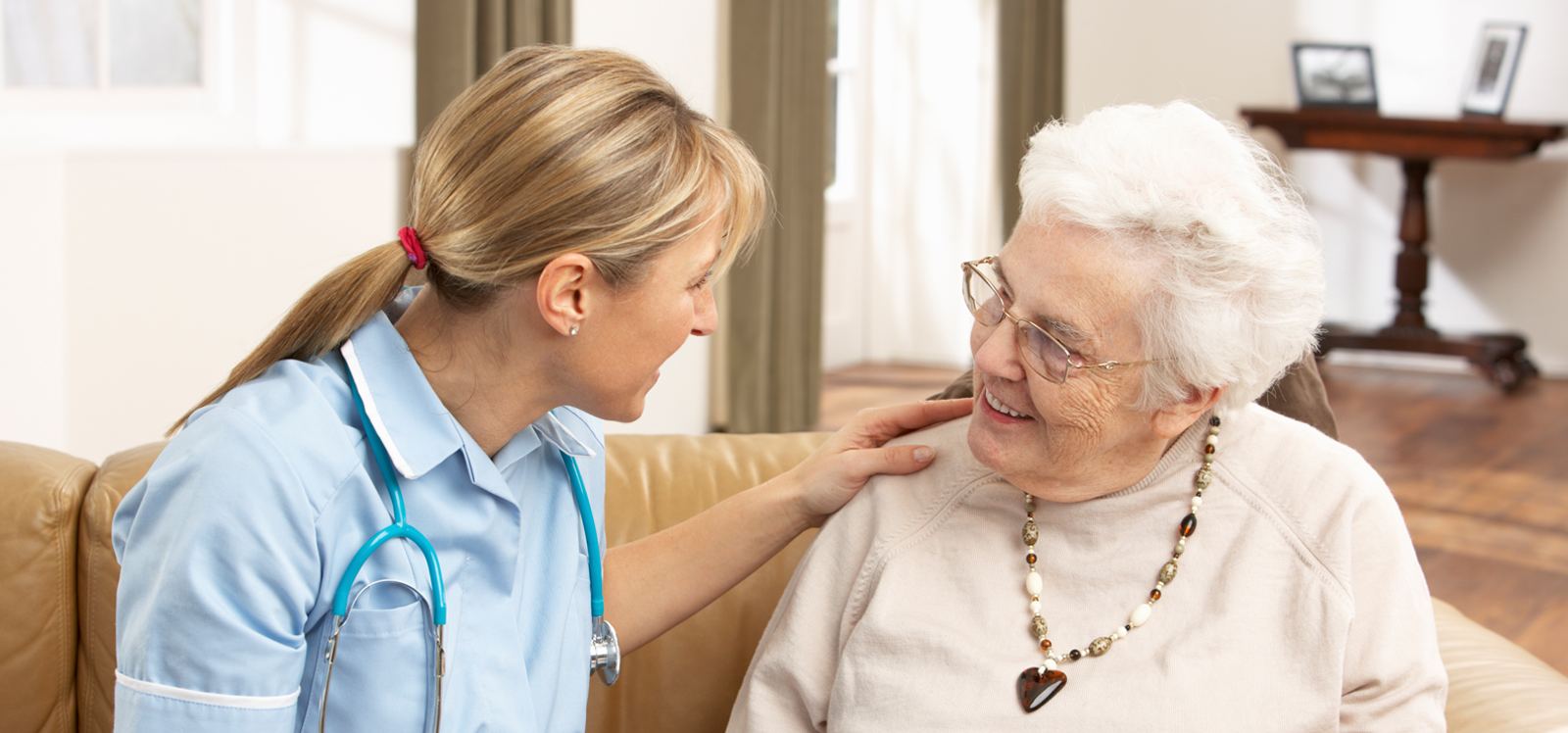 Individual Care
Our mission is to provide each one of our clients with the individual care that they need. Millions of people are in a situation where they are still able to live independently, but just need a little help to truly thrive. Rather than moving into a nursing home, our clients are given personalized services and support to help them with various day to day tasks.
The experienced caregivers that we employ are trained to provide the exact level of care and service that you need. We have registered nurses, certified home health aides, personal care aides, live-in companions, physical therapists. No matter what level of independence you have, we are here to help you to maintain it, and even expand on it, so you can remain in the comfort of your own home as much as possible.
One of the many things that sets us apart is that we offer a customized set of services to each one of our clients. Whether you are just looking for a few hours every day, or you need a live-in companion who offers friendship in addition to care, we are here for you.
We are a multilingual agency specializing in Spanish, Russian, Chinese, Albanian and Creole speaking aides, which helps bridge the cultural and language differences.
In addition to providing our clients with the specific help they need, we also work closely with family members and loved ones to ensure everyone has what they need. We fully recognize that caring for our clients is best done when friends and family are closely involved. No matter what level of support you currently have in place, our trained and compassionate caregivers will be there to supplement it so both our client and their loved ones have everything that is needed.
One of the most important things about home care is making sure that the caregivers and our clients are able to form a close bond. We are not just there to offer clinical support, but truly holistic and individualized care. Get in touch with us to discuss your specific needs and learn how we can help today.