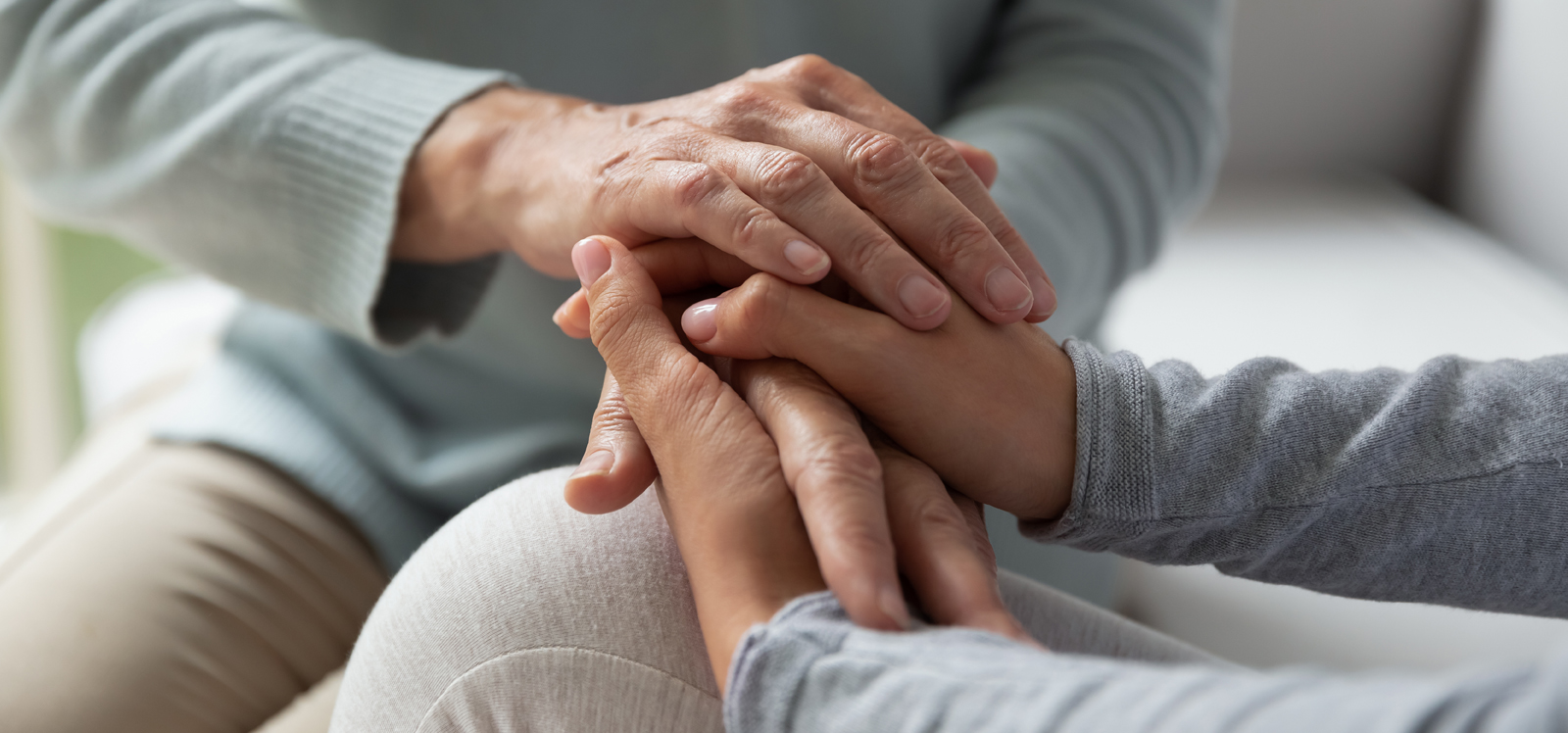 Reliability
When it comes to in-home care, there is no such thing as a day off. Our compassionate team of caregivers will always be there to help provide you with the exact level of care that you need. Whether its a part-time visit to check in and complete some basic tasks, or around the clock care, we will always make your care our top priority.
One of the biggest advantages of working with a caregiver agency rather than just hiring an individual is the advanced level of reliability. If one of our caregivers becomes ill or otherwise cannot provide the care you need, we will always have trained and experienced substitutes to step in and help. You will never have to worry about whether your caregiver is going to show up or if you are going to be able to get the assistance you need.
In addition to ensuring you will always have the care you need, we also offer open and clear communication to our clients and their loved ones. If we need to send out a substitute caregiver for any reason, we will always get in touch with you to let you know. If you have loved ones who are also helping to provide care, or just checking in, we can also let them know so that everyone is aware of what is going on.
No matter what level of care you need, our reliable team will always be there for you. We have trained and compassionate live-in companions, personal care aides, certified home health aides, physical therapists, registered nurses, and others who are able to provide you with the exact level of support you require. Everyone on our team is compassionate and dedicated to helping each of our clients, and we will always go above and beyond to ensure you and your loved ones have the care and support that is needed.
If you need the reliable help of a team of dedicated caregivers, please contact us today. We look forward to getting to know you and to provide you with the care that you need.