Our Company Values
Alternative staffing is dedicated to helping people maximize the quality of their life while maintaining their independence and dignity. Each client is given personalized home care from positive, caring, and compassionate staff who are dedicated to helping clients in any way that they can.
As a part of this mission, we are committed to providing open and honest communication to our clients and any authorized loved ones to help optimize the care we provide. It is this clear and open line of communication that allows us to foster an active and positive living environment for our clients, caregivers, and family members. Whether you are looking for care for yourself or for a loved one, we will be here every step of the way.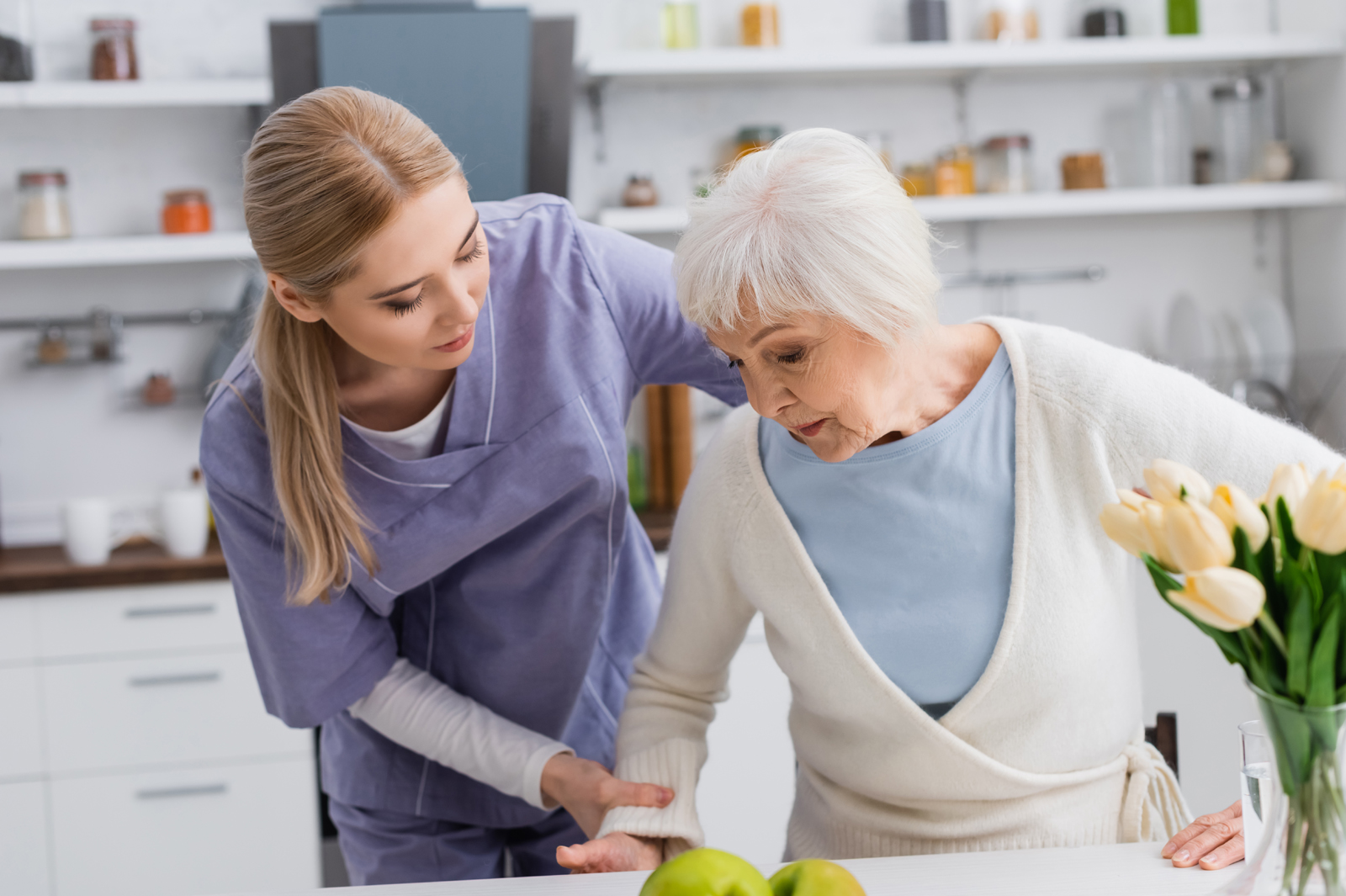 The Right Caregiver
For You
We recognize that one of the most important aspects of personalized care is finding the right caregiver who will get along well with each client. By fostering a truly caring relationship between you and our team, you will get the best care possible while also building a strong bond with each caregiver. Don't settle for simply having anyone in your home taking care of various tasks. Let us match you with a caregiver who really cares and is passionate about helping you in every way possible.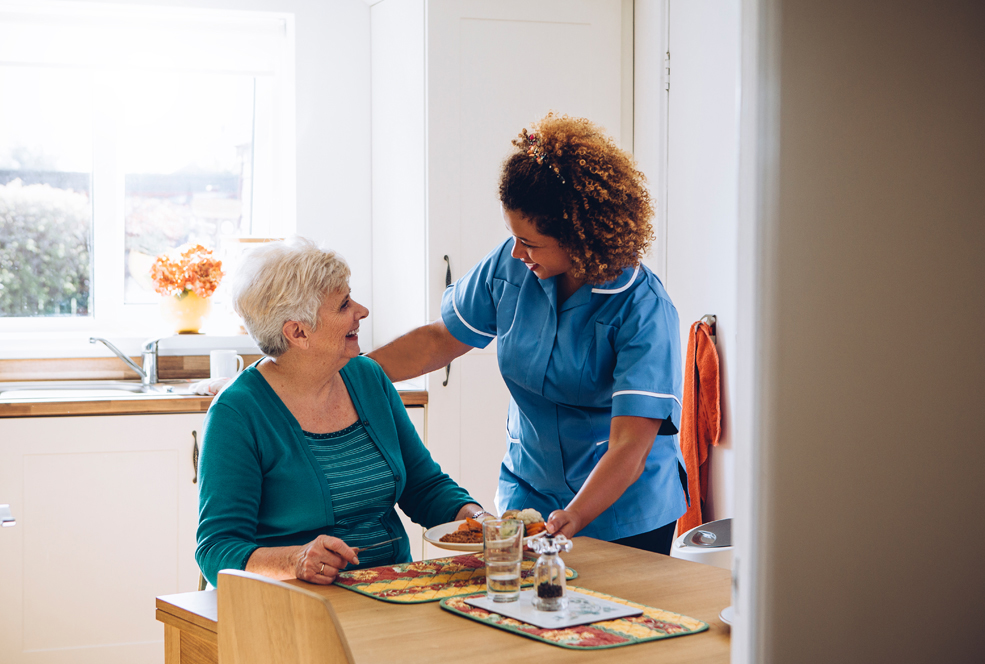 About Alternate
Staffing
Alternate Staffing is a fully licensed home care services agency that is dedicated to providing you or your loved ones with the personalized support that you need. Our agency is licensed by DOH and accredited by Joint Commission. We offer a wide-range of different services including home care, companionship and much more.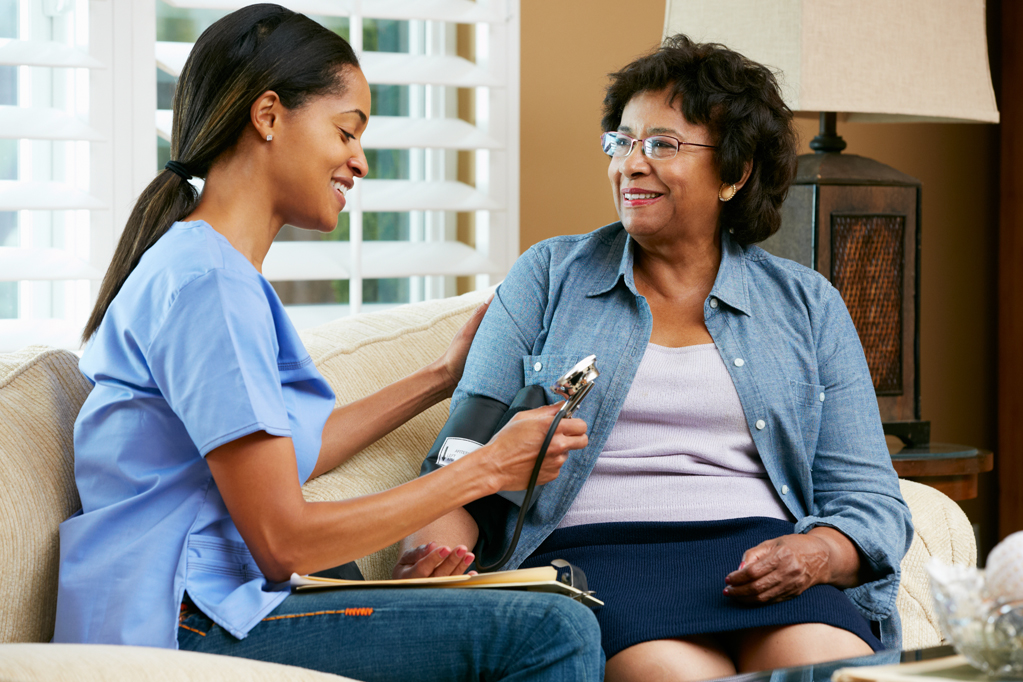 Speak To A Home Care Agent Today!
718-972-2500
We would love to hear from you. If you have any questions or need assistance with applying or filling out paperwork, please give us a call.
Call Now