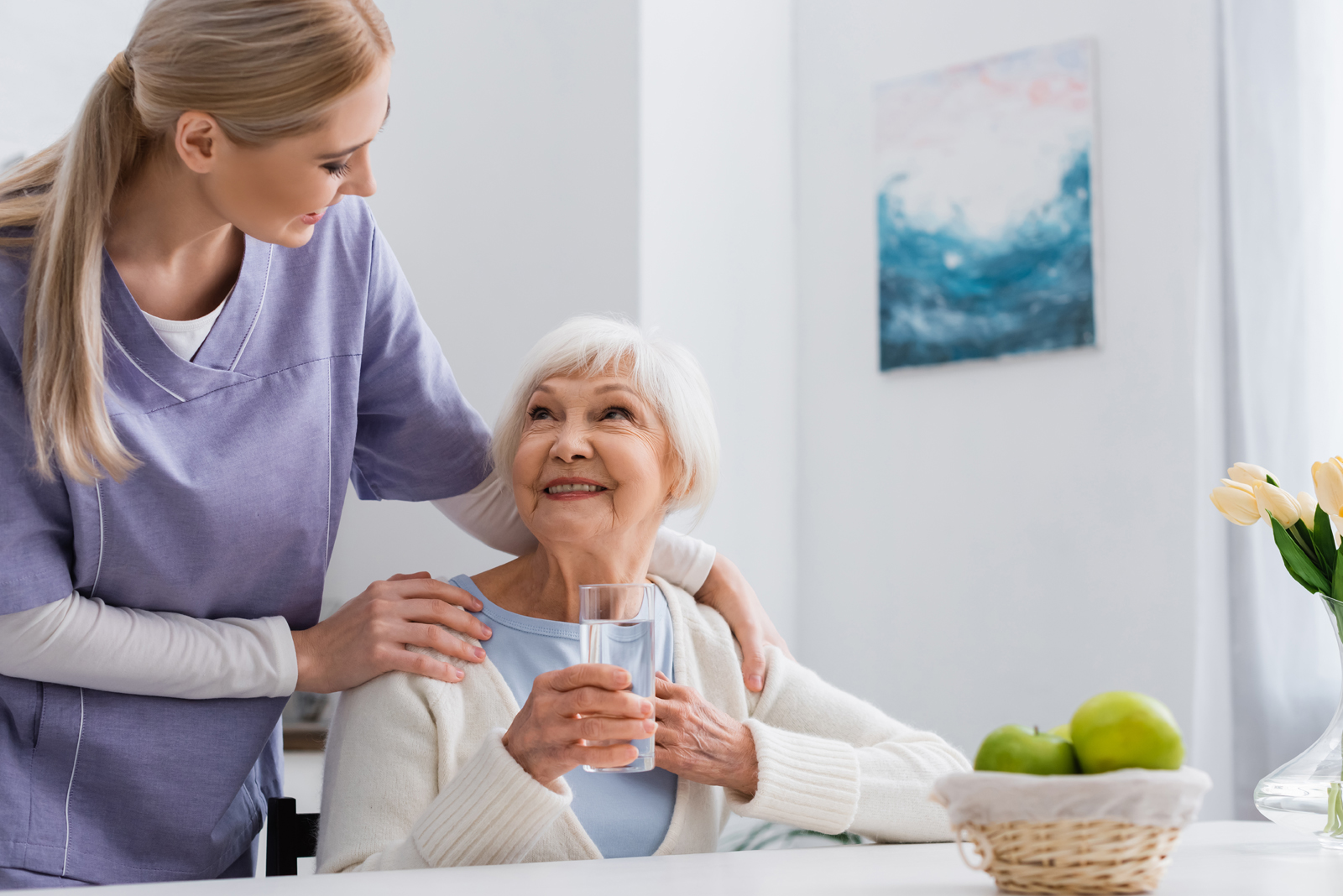 A Licensed
Home Care Agency
Alternate Staffing is a licensed and Joint Commission accredited home care agency providing care in the boroughs of Brooklyn, Queens, Manhattan, Bronx and Staten Island. We offer compassionate caregiving to the elderly and people with disabilities to improve their wellbeing and lifestyle.
Contact Us
Speak To A Home Care Agent Today!
718-972-2500
We would love to hear from you. If you have any questions or need assistance with applying or filling out paperwork, please give us a call.
Call Now
Our Proven Process
We want your experience with us to be a great one, that is why we've developed a unique four step approach to your care.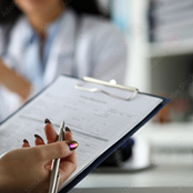 Client Profile
Gathering client information to determine the basics needs and requirements.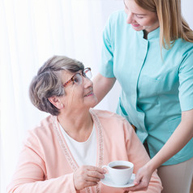 Personal Plan
We'll create a personalized care plan which is tailored specifically for you.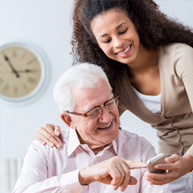 Quality Caregiver
We assign caregivers that best match your interests, needs and personality.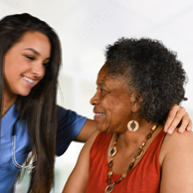 Delivering Results
We provide more than just quality care, we provide a quality life experience.
Interested in our CDPAS
program?
CDPAS program allows a close relative or a trustworthy friend to be hired to work as a Personal Assistant. This brings newfound peace of mind and joy in the compassionate care your caretaker will provide. By choosing a Personal Assistant that is familiar with your needs, you will gain the stability and emotional comfort you deserve.
read more
Joint Commission Accredited
Alternate Staffing is a privately owned and a Joint Commission accredited agency, providing the highest possible levels of care to our patients. We service patients in Brooklyn, Manhattan, Queens, Bronx and Staten Island.